Joel Harrison has over 30 years of mortgage experience which he leverages to provide comprehensive mortgage plans for each of his clients.

"My approach is to have an informal discussion with my clients to explore both immediate and long-term goals. I then put together a customized mortgage plan that addresses those goals and presents the options in a detailed but easy to understand format."

Joel has a BA from UCLA, holds a CA Brokerage license since 1998 and was accredited in 2016 to teach continuing education courses to Real Estate Agents, CPAs and Financial Advisors.
"After my client's loan is funded, I do not consider my job finished. I maintain a close watch on interest rates and every year I provide a free Annual Debt Review that evaluates my client's existing debt financing to determine if interest or tax savings could be obtained, plus we discuss any additional needs such as: home improvements, investment properties, kid's college, etc.*"
Clients have consistently described their experience working with Joel as: "working with a trusted advisor that is highly knowledgeable and always puts my interests first."
"Providing a client specific mortgage plan, clear communication, combined with a highly knowledgeable team has been our formula for success. We gauge our success by the strong support we receive from our past clients when they refer us to their family, friends and co-workers."
It is easy to get started!
1st - An informal call so that we can discuss your goals…949-229-7121 (direct)
2nd - Complete an application (mobile, online, in-person or by phone)
3rd - Provide the necessary documentation
We take care of the rest!
Branch Address: 24031 El Toro Road, Suite 203, Laguna Hills, CA 92653
Branch NMLS 1747051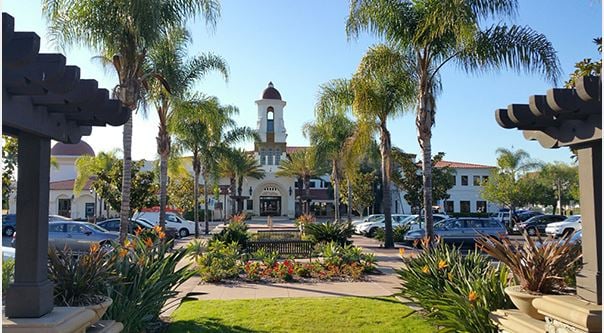 *American Pacific Mortgage Corporation is not financial service company or licensed tax advisors; the material provided is for informational and educational purposes only and should not be construed as investment, tax and/or mortgage advice. Although the material is deemed to be accurate and reliable, there is no guarantee it is without errors. We are not financial or tax advisors, please contact your financial professional for your personal financial situation.