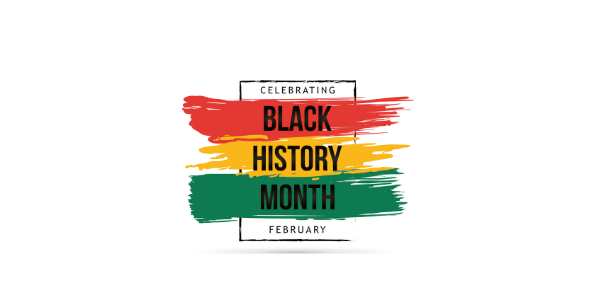 To celebrate Black History Month, we've asked a few of our employees to share what Black History means to them. Acknowledging and celebrating the key achievements of Black Americans throughout our country's history gives us all an important opportunity to reflect on the past and strive for a better, more equitable future for all.
Ngozi Okeh, Director of Diversity, Equity & Inclusion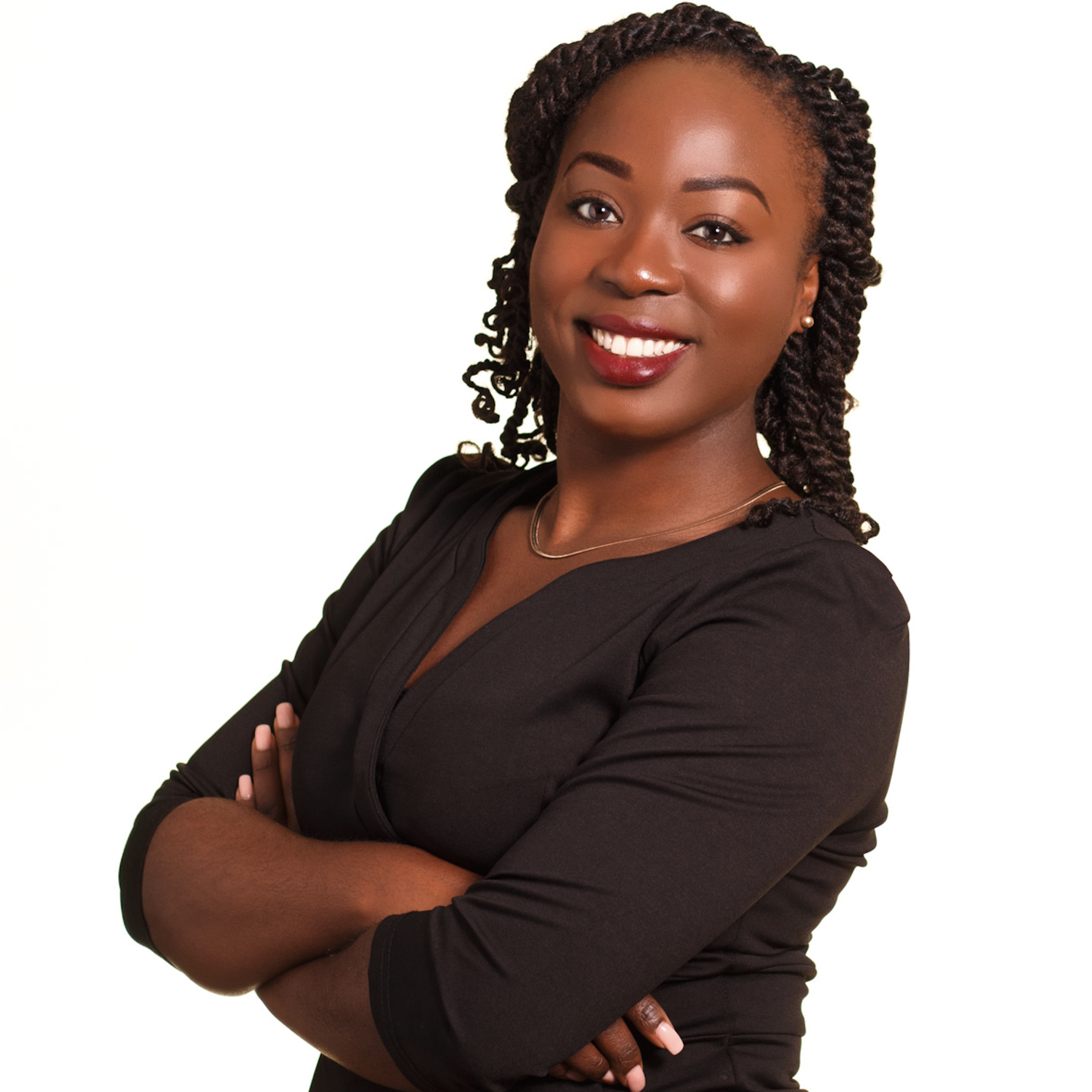 "Black History Month is a time dedicated to acknowledging and celebrating the many contributions African Americans have made to the fabric of America. From inventions like the three-light traffic light by Garret Morgan, to Black labor used to build the White House, to participating in every war fought by or within the United States, we can see that America would not be the great nation it is without the scientific, educational, social, and other contributions of African Americans. In spite of a long history of inequity in America, Black Americans have added significantly to the greatness of American innovation and the richness of American culture—and that is worth remembering, acknowledging, and celebrating.
As a Black woman, Black History is my everyday life. With a Black husband and now a Black son, I constantly think about America's history and present relationship with race and the future we aspire to create to ensure that Black women, men, and children are truly as free and safe as the Constitution promises. I bring that mission to work with me every day at APM as I collaborate with leaders, allies, and community organizations to ensure that we learn from our past to create a brighter future of diversity, equity, and inclusion.
APM strives for a better future by turning prospective homebuyers into homeowners and increasing access to homeownership for Black families in the same way that non-Black families have historically had. APM partners with organizations such as the National Association of Real Estate Brokers (NAREB) and the National Association for the Advancement of Colored People (NAACP) to work toward our mutual goal for diversity, equity, and inclusion in homeownership."
Ronke Olatoye, Closing Manager for our Denver Fulfillment Center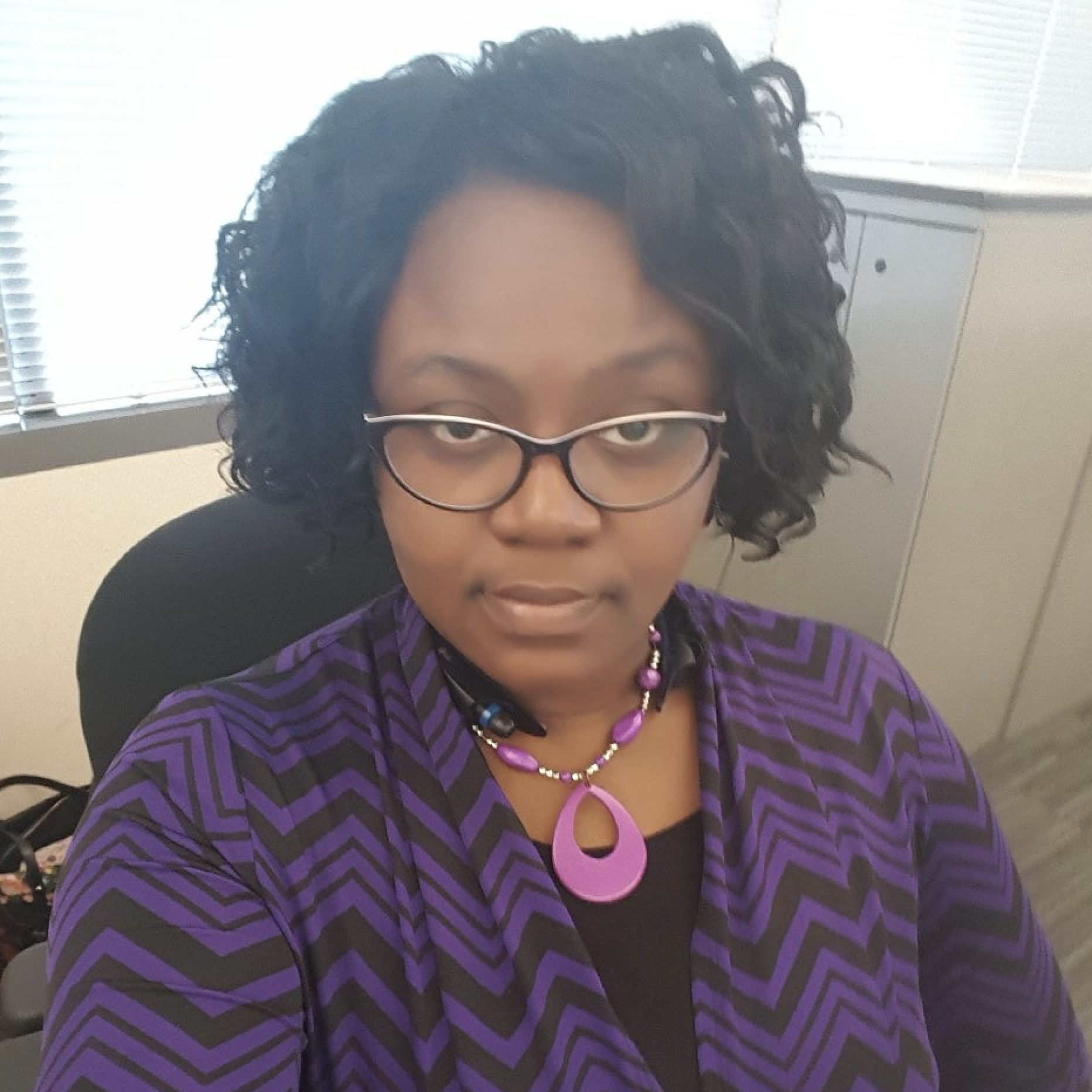 "Black History is a celebration of African Americans' achievements and paying tribute to the generations of African Americans who struggled with adversity to achieve full citizenship in American society. It's a yearly remembrance of the strength, wisdom, and courage it took African Americans to go from being the least valued in society to holding managerial and executive positions in companies and the nation.
Understanding Black History helps shows that we are all connected, share the same problems, and can all work together to find solutions to become better. We must acknowledge and respect the pain of others—when people do that, they can focus on how to heal and move forward together.
Here are some ways I commemorate Black History in my daily life:
—Representation: I make it my mission to excel in everything I do and find ways to pay it forward.
—Identity: Every day, I remind myself of the struggles I have overcome and still need to conquer.
—Diversity: When a workplace is diverse, the entire company makes better decisions, benefits from broader perspectives, and is more innovative.
When each employee, regardless of who they are, feels included, he/she will likely thrive in their respective roles, which will improve the productivity of the company's business as a whole."
Aurelia McAlister, HR Coordinator II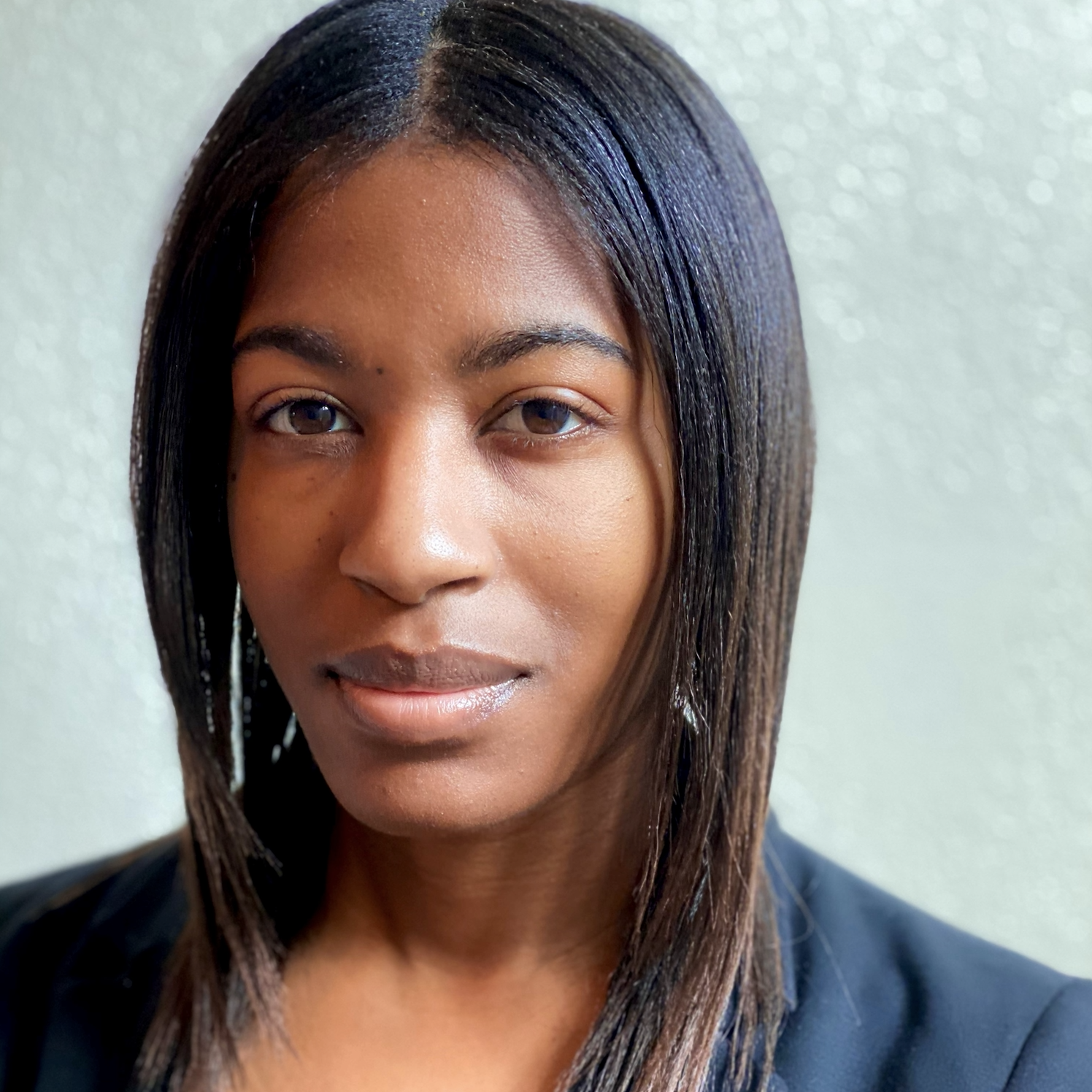 "Black History means being proud of your heritage. It means being an inspiration to those around you with your actions. It brings people together and promotes inclusivity. In this past year, it has meant standing up for what you believe is right and fighting for those who aren't able to fight for themselves. Black History means hoping for a better future.
There is so much knowledge and wisdom to be gained from Black History. Knowing our history not only motivates and influences us to continue to work towards a better future, but it will also help us to not make the same mistakes we made in the past. There's a quote by George Santayana that says, 'Those who cannot remember the past are condemned to repeat it.'
It's important for me to support Black-owned businesses, and I do my research and try to share information to educate my friends and family when I learn something new. I also like to be available for people to talk to if they need support or would like to learn more about something."
An aspiring photographer with an interest in fashion, Aurelia recently took a photo of herself wearing an "I Am Black History" sweatshirt from Target and posted on social media. She was contacted by Target and is now a featured model on their website! Way to go, Aurelia! Thank you for sharing your story with us.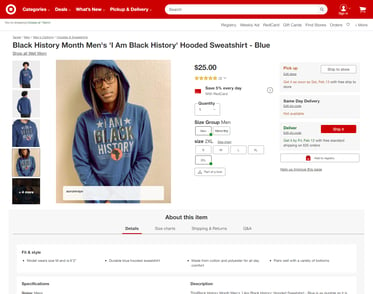 If you'd like to learn more about APM's commitment to diversity and inclusion, go here to read about our mission and strategy.